Pictures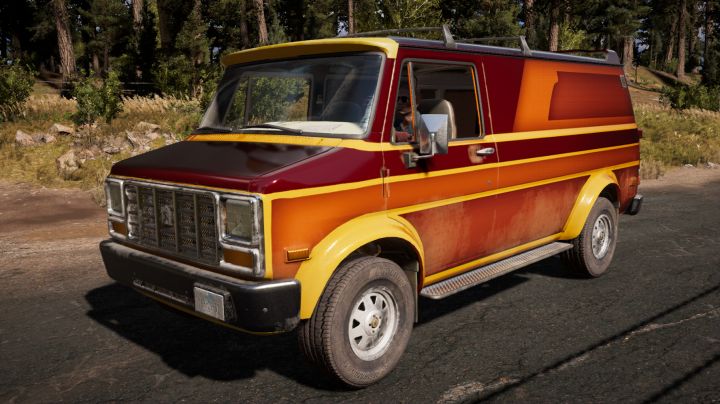 Contributor: TheGreaser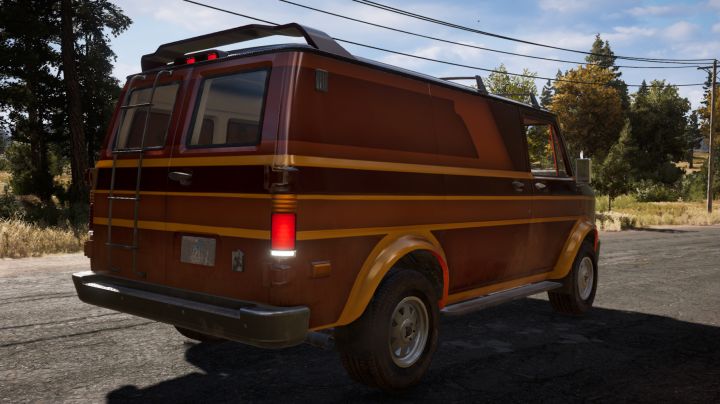 Contributor: TheGreaser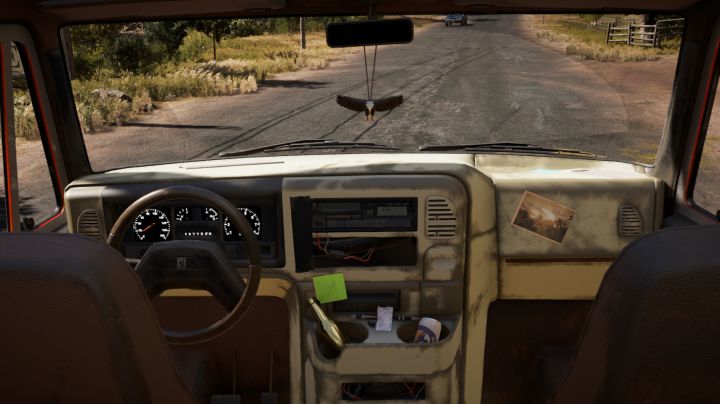 Contributor: TheGreaser
Comments
Author
Message




twilight sparkplug



2020-05-22 13:41
RushCars24 wrote

Depends what you mean by restyled? In my opinion I feel like it would be harder to restyle the old model than to just rebuild one. I doubt much of the mesh would even match. But I dunno.

Flippedoutkyrii



2018-03-26 22:14
Hehe, that's another Ubisoft game with a Chris Farley reference. I guess someone on the team is a big fan.
Add a comment
You must login to post comments...